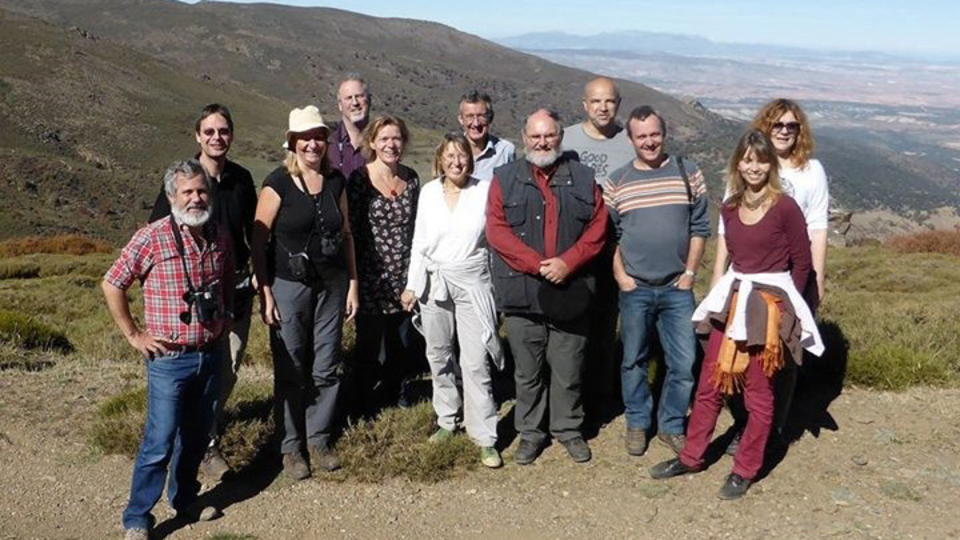 *Picture: BCE Board and Advisors; BCE Chair: Dr Chris Van Swaay, Vlinderstichting
WHO WE ARE
Butterfly Conservation Europe (BCE) is a network of NGOs and expert partners in 34 countries across Europe, working with a Board, drawn from partners, who convene Partner meetings, develop Strategy and decide priorities. BCE is supported by Sue Collins, European Environmental Policy Advisor, who is also a member of the European Habitats Forum (EHF).
BCE's mission is to sustain butterflies, moths and their habitats across Europe.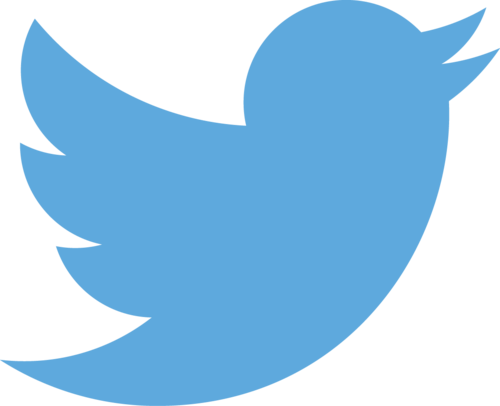 @europebutterfly
www.facebook.com/ButterflyConservationEurope
WHAT WE DO IN STACCATO
BCE's European Environmental Policy Advisor, Sue Collins, will work closely with other Members of the STACCATO team to help deliver the project's objectives. She will work in consultation with the BCE Board and contribute BCE's knowledge and expertise on the state of Europe's butterflies and moths, which are good indicators of insect diversity and are highly dependent on sustainable agriculture practices.
WE ARE ALSO INVOLVED IN
Monitoring butterflies and moths in the field
Reporting and publishing monitoring results
Developing and reporting on European butterfly indicators, especially for grassland butterflies (SEBI 2010 Indicator)
Species research
Butterfly Recovery Strategy and Action Plans
Prime Butterfly Area projects
Practical conservation
Habitat management advice
Climatic Risk Atlas of European Butterflies
Red Lists of European and Mediterranean Butterflies
Policy analysis and advocacy at EU level
Working constructively with other nature NGOs
THE TEAM
Sue Collins, European Environmental Policy Advisor
Email: sue.collins@bc-europe.eu

Sue will keep the STACCATO team briefed on developments in EU Biodiversity Strategy implementation and developments in thinking on EU Common Agriculture Policy (CAP) reforms. BCE will help facilitate exchanges between scientists, socio-economic researchers and policy makers and increase understanding of the links between biodiversity, ecosystem functionality and resilience, ecosystem services, land management and agriculture policy.

Sue will help develop effective policy and practical recommendations from STACCATO that will improve recovery of the biodiversity that is dependent on agro ecosystems and will help sustain rural communities.