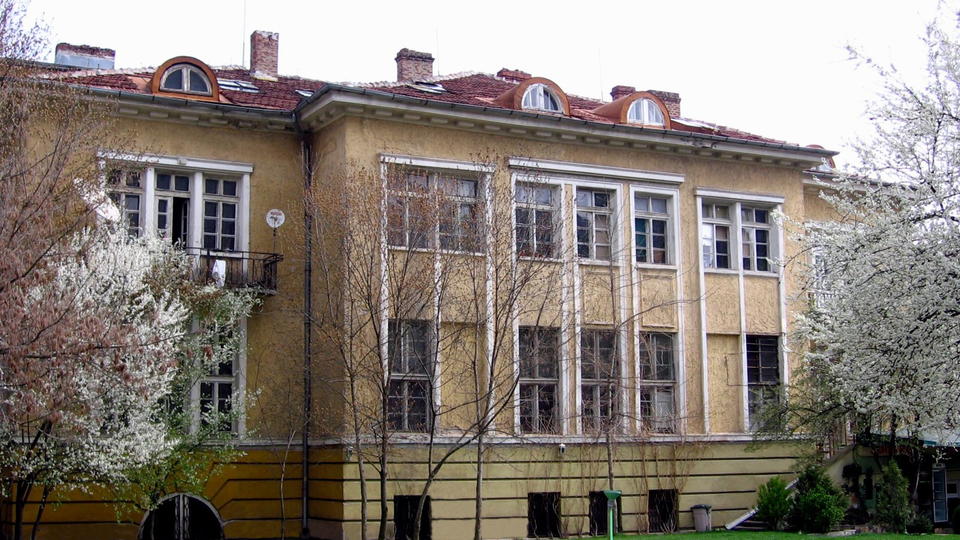 WHO WE ARE
The Institute of Biodiversity and Ecosystem Research (IBER) was established on 1 July 2010 after merging the Institute of Zoology, Institute of Botany, and Central Laboratory of General Ecology. IBER is the only academic unit in Bulgaria with mission: Studies and education of researchers in basic and applied aspects of biodiversity and ecology. IBER has four research units (Department of Animal Diversity and Resources, Department of Plant and Fungal Diversity and Resources, Department of Aquatic Ecosystems and Department of Ecosystem Research, Environmental Risk Assessment and Conservation Biology) and several experimental field stations in various habitat types.
WHAT WE DO IN STACCATO
The IBER team is involved in all Work Packages (WPs) to a different extend; we are responsible for WP2 which is related to provisioning services assessment and shall take significant part in WP3 which is related to regulating services assessment. We shall collect and analyze various data from the field site located in Bulgaria.
THE TEAM
Teodora
Teofilova

Stela Lazarova

Boyan Zlatkov

Ivailo Todorov

Milka Elshsishka

Toshko
Lyubomirov

Vlada Peneva