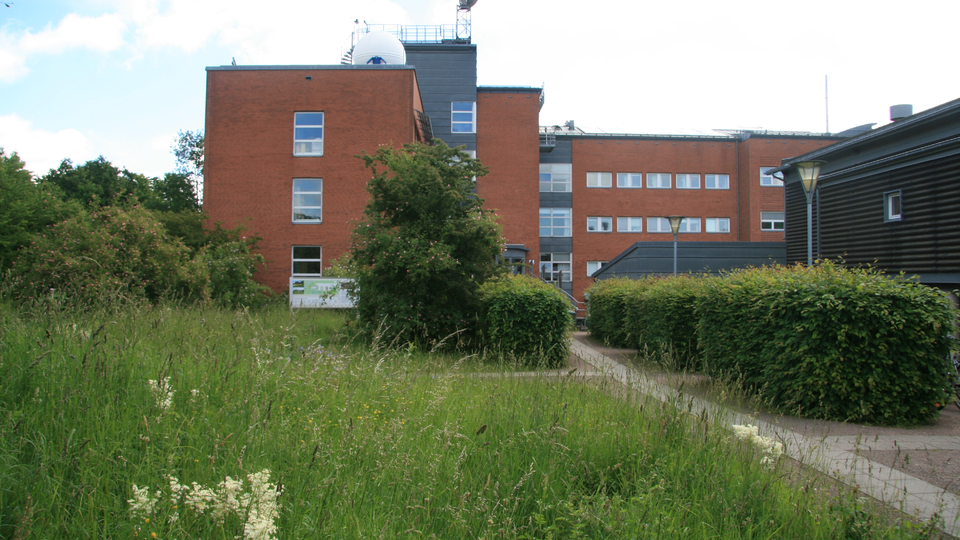 WHO WE ARE
The Centre for Environmental and Climate Research (CEC) is a combined physical and virtual center at Lund University, Sweden. CEC is a seminal and living forum for cross-disciplinary research, environment and collaboration with society, and a leading actor for a local, regional and global sustainable development within the sector of environment and climate. CEC's vision is to contribute to the development of Lund University as a leading national and international research hub and knowledge agent for integrated environmental and climate research. Read more at: www.cec.lu.se
Lund University (LU) is Sweden's most popular university and repeatedly ranked among the world's top 100 universities. It was founded in 1666 and has campuses in Lund, Malmö and Helsingborg. With 42 000 students and 7 400 staff members, Lund University aims to understand, explain and improve our world and the human condition.
WHAT WE DO IN STACCATO
The LU-team is responsible for stakeholder consultation and assessment of cultural ecosystem services in the Swedish case study region Scania. As such, we are mainly involved in WP 1 and WP 4.
WE ARE ALSO INVOLVED IN
MULTAGRI: http://www.cec.lu.se/research/multagri
SAPES: http://www.cec.lu.se/research/sapes
Exploring synergies - management of multifunctional agricultural landscapes in a changing climate: http://www.biology.lu.se/research/research-groups/biodiversity-and-conservation-science/research-projects/biodiversity-and-ecosystem-services-in-farmland/exploring-synergies-management-of-multifunctional-agricultural-landscapes-in-a-changing-climate
THE TEAM
Juliana Dänhardt holds a PhD in Animal Ecology and has worked in various projects concerning biodiversity and ecosystem services in farmland. During recent years, she also developed her interest in social and policy aspects of farmland biodiversity conservation and the attitudes of different stakeholder groups in these questions. Juliana has also written or co-authored several popular-science reports and syntheses, and coordinated a number of policy evaluation projects or syntheses commissioned by national authorities, e.g. the ex post evaluation of environmental measures in the Swedish Rural Development Program 2007-2013.

Contact: juliana.danhardt@cec.lu.se

Johanna Alkan Olsson is a lecturer in Environmental Science at CEC. She has PhD from the trans- disciplinary department in thematic studies: Environmental Change from Linköping University, Sweden. Her research area is focussing on structures and strategies to induce change to promote sustainable development in a climate change perspective and she is mainly using social scientific methods and approaches to answer her research questions. The research collaborations and project she is involved in are mostly trans- disciplinary, focussing on natural resource management and Integrated Impact Assessment, mainly water and land nature conservation and agriculture as well as management of urban areas.