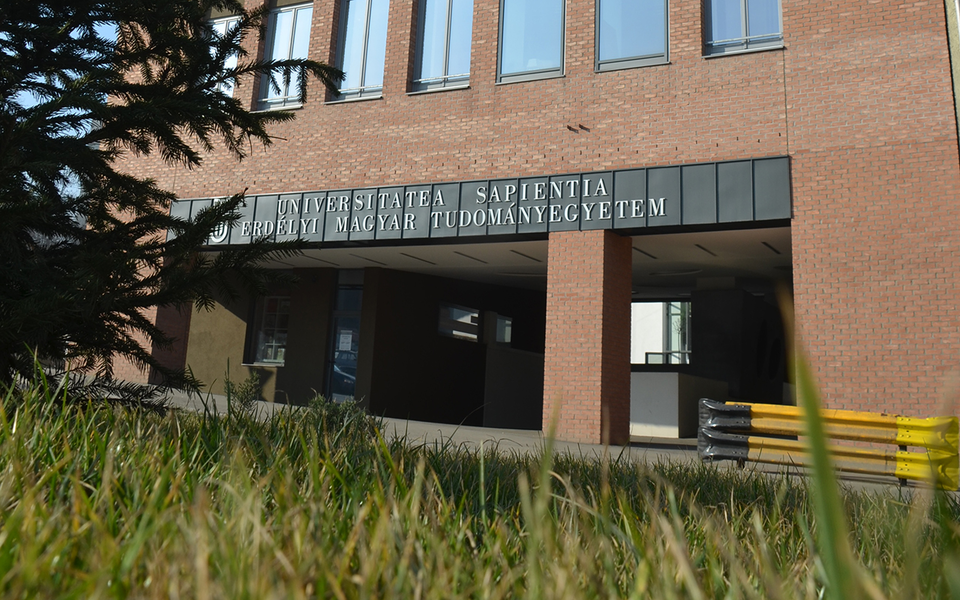 WHO WE ARE
The Sapientia Hungarian University of Transylvania is an independent university of the Hungarian community in Romania with centers in three major towns of Transylvania (Cluj-Napoca, Targu Mures and Miercurea Ciuc). The university offers a broad range of options for specialization, the Faculty of Sciences and Arts from Cluj-Napoca having the following departments: 'Film, Photography and Media', 'Law', 'International Relations and European Studies' and 'Environmental Science'. Since 2014, the Environmental Science department have an 'Ecosystem Service Laboratory', with the specific goal to assess ecosystem services in the changing traditional rural landscapes of Eastern Europe. The STACCATO project is the first formal project of this group.
WHAT WE DO IN STACCATO
Sapientia University is part of all but one work packages (WP3) in this project in STACCATO.
THE TEAM
Tibor Hartel

With a background in landscape ecology, Tibor is interested in the social-ecological understanding of the cultural landscapes of Transylvania. He published extensively on amphibians and wood-pastures and conducted research to assess the social preferences on various ecosystem services. He was an Alexander von Humboldt fellow in Lüneburg (Germany) in the research group of Joern Fischer (2012-2013). After returning to Romania, he established as Associate Professor at Sapientia University (Cluj-Napoca). His publications are available on his Google Scholar profile. His further contributions include the Remarkable Trees of Romania project, a citizen based project to map ancient tees of Romania, where he is leading the steering group and is the scientific adviser.

Balázsi Ágnes, PhD

With a background in agronomy, Ágnes' main topic of research is the integration of traditional grassland management in biological conservation strategies. She was a DBU scholar (2014-2015) at the Chair for Landscape Management at the University of Freiburg (Germany) focusing on nature conservation and rural development polices. After a short time, she gained the Alfred Toepfer Scholarship where she affiliated with an international program working on the implementation of the EU Biodiversity Strategy in protected areas in post-communist countries, like Hungary, Czech Republic and Slovakia. In the STACCATO project she will be involved in the research team working on cultural ecosystem services and policy communication related activities.