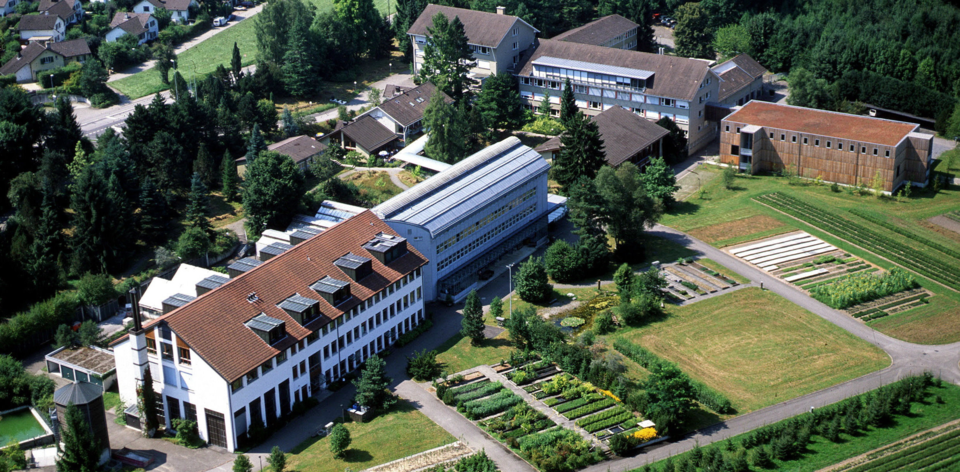 WHO WE ARE
The Swiss Federal Institute of Forest Snow and Landscape Research WSL is concerned with the use, development and protection of natural and urban spaces. The focus of our research is on solving problems to do with the responsible use of landscapes and forests and a prudent approach to natural hazards, especially those common in mountainous countries. WSL occupies a leading position internationally in these research areas.
WHAT WE DO IN STACCATO
We lead workpackage WP5 (Integration) and we are additionally involved in several other work-packages. Our main focus is on scaling and analyzing biodiversity patterns. How are the different facets of biodiversity (taxonomic, functional, phylogenetic) affected by the intensity of agricultural use, how do this influences scale by distance and size of semi-natural vegetation patches within agricultural landscapes, and what are minimal configurations of such remnants to maintain biodiversity and the services and functions derived within agricultural landscapes. We are specialized in and support STACCATO with spatial and statistical analyses of biodiversity and landscape data.
WE ARE ALSO INVOLVED IN
PINE: http://cordis.europa.eu/project/rcn/64061_en.html
INTRABIODIV: http://www.wsl.ch/fe/biodiversitaet/projekte/intraspecific_biodiversity/index_EN
MILLENIUM: http://cordis.europa.eu/project/rcn/78551_en.html
ECOCHANGE: http://ecochange.vitamib.com/ecochange-project
MOTIVE: http://motive-project.net/
MANFRED: http://www.manfredproject.eu/
THE TEAM